What do with your ever growing collection of the travel pictures?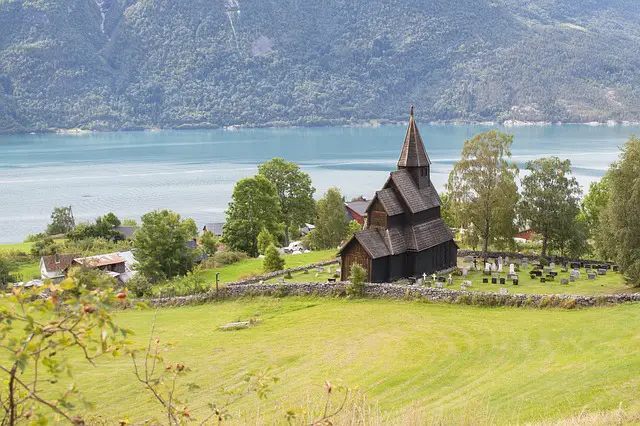 Read Now, The Himalayan Tsunami - a gritting new novel by Vidyut Rautela
Every year I go on several trips, some solo, some family and friends. And each time I make a trip I end up taking thousands of pictures. And with each passing day, month and year, it's getting difficult for me to take care of these pictures in a meaningful way. I am hundred percent that if you too like traveling you also have a massive library of pictures sitting on your computers. Through this post, I wanted to discuss what to do with these massive collection of travel pictures so they just don't end up spending eternity on your computer's hard drive.
Before, selecting a handful of these for Canvas prints or for travel picture books or even for my blog, I get some basics done. And what are these basics? Well, I take regular backups of these pictures onto external hard drives, and not just that I take multiple backups of the same set of pictures. Ha, ha! Imagine my work-room as a giant mesh of tapes and stacks of blade servers… No, not really.
I primarily use these pocket book sized external hard-disks of varying capacity of 1-2 TB and not more than that. Why so? The answer is simple, I don't want to end up saving too much data on one hard-drive as it increases the chances of failure. Paranoid? Me thinks too, but it's better to be one than to regret later.
Another option which helps you not only to take backups but also to organize these picture meaningfully is by using Google Photos. You can stack your pictures into albums based on the location (Google automatically does it using the GPS metadata in your picture), but that is very basic and only scratches the surface. You can organize your pictures based on people! (yes, tag people in your picture ones and watch google does the rest!).
You can also organize pictures based on the other entities living (e.g. your dog!) or otherwise (e.g. those beautiful stave churches you have been to all over the Scandinavia). With Google Photos the possibilities to organize are endless. On the backing up front, Google Photos does compresses your pictures so that's a bit of downside, but good thing is it's noticeable with naked eyes. Perhaps the difference between the original and the 'almost original' could be noted if you are going for the photo printing.
Flickr is another alternative I use, specially when I need to save my pictures in the original format. If you are worried about the privacy, you can make your pictures private. Flickr is great for photo sharing, showcasing your portfolio and to be part of the ever growing photographer community. You can also embed, just as I do, these picture right onto your blog. This also helps in saving space on your blogging server!
On to printing, these days there are several service online that will let you print with a few click of mouse and will ship right at your doorstep. Services like Printbucket, Photojaanic, Canvaschamp will allow you to print pictures with ease right in the resolution you want. On the other hand, offline services like Photoexpress also provide a degree of convenience as they have many stores scattered across big cities, where you can just walk-in, create your design within minutes using their system and get the picture (onto your product of choice) printed.
To wrap it up, take regular backups of your pictures both physical (hard-drives) and cloud (Google Photos, flickr) but do get pictures printed (if you are interested in that of-course) before you consider compressing them. Also, if you consider yourself a photographer, be a part of the community by joining flickr.
I would also like to know how do you do take care of your photo collections, any tips and insights are welcome in the comment section below.