Located in Siem Reap, Cambodia, Angkor temple complex, a world heritage site, is one of the most beautiful sights in the world you'd lay your eyes upon. Built by the Khmers over the centuries, Angkor was originally dedicated to Lord Vishnu, a Hindu god and later many of its temples were transformed to accommodate Buddha.
If you haven't been there yet, hope these pictures inspires you to travel:
>> Also Read: Angkor Wat Experience, The Smiling God of Angkor
1. A Cambodian village kid looks on
2. The magnanimous Angkor Wat Temple
3. Ruins of Ta Prohm
4. Trees taking root in Ta Prohm
5. The mysterious face at Bayon Temple
6. The Many Face God at Bayon
7. A lone temple, further away from the busy tourist circuit
8. Asuras – Beings from Hell (Patal Lok)
9. The Apsaras – Unofficial national symbol of Cambodia
10. Apasaras are considered celestial beings from Heaven
11. Ruins of Pe Rup – A much smaller temple (but beautiful nevertheless) in Angkor temple complex.
12. Children selling tourist trinkets in a common sight you wish you'd never come across.
13. Ruins of Preah Khan – bit further away but worth it.
14. Ruins lie among the nature.
15. Many of the temples, in fact most of them, are still in active use.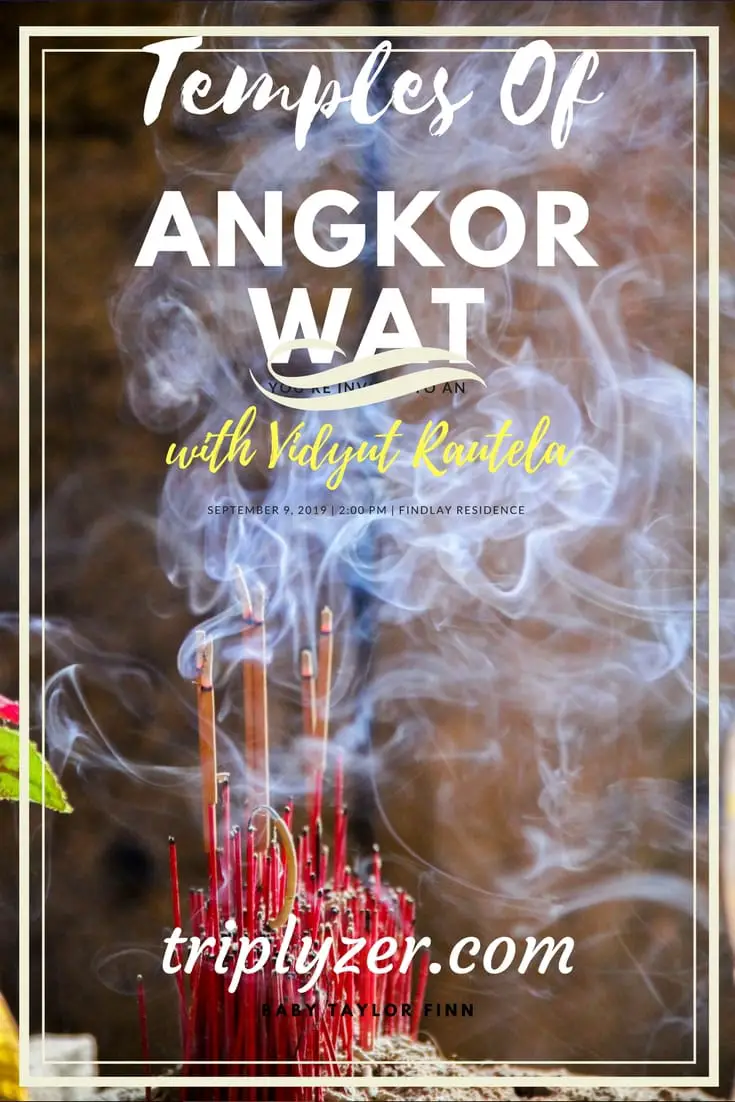 16. Monks can be found wandering the temples.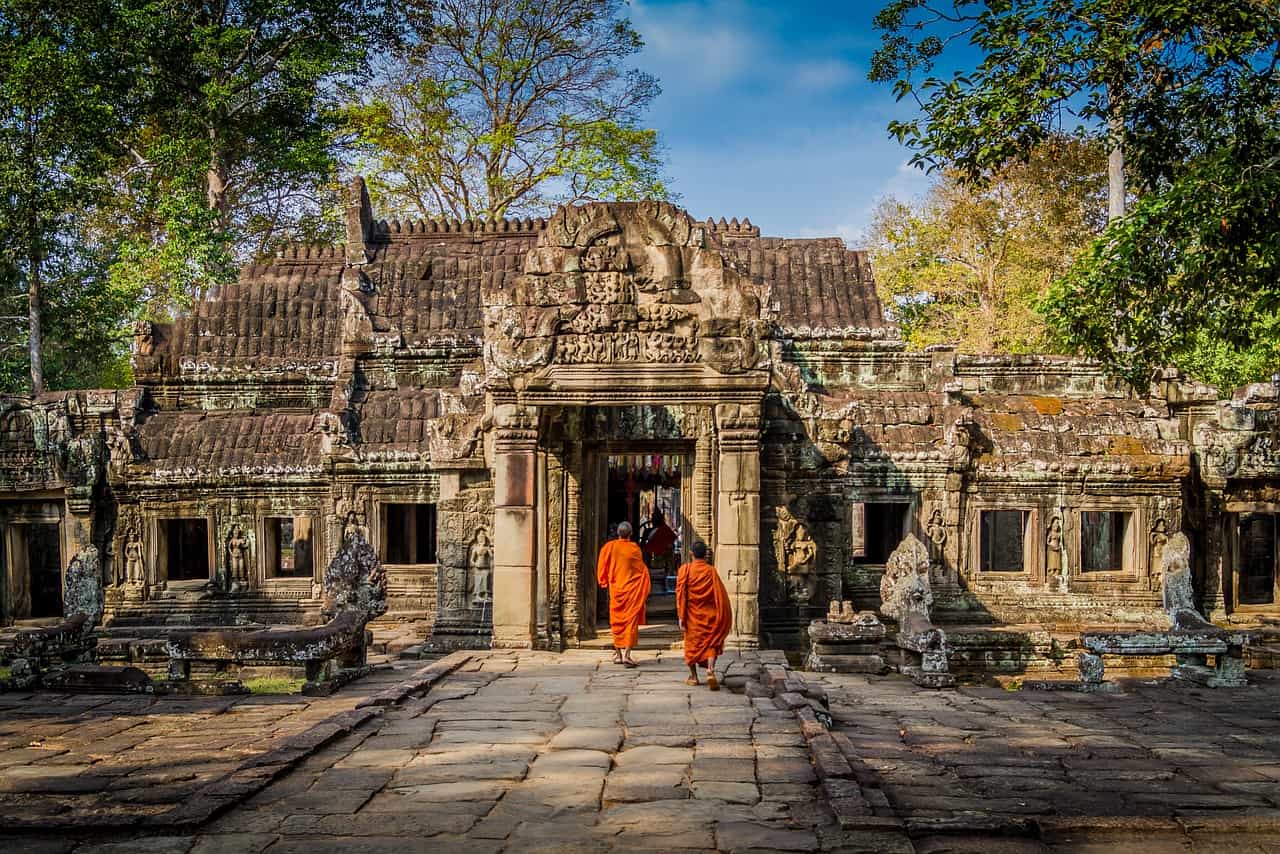 How did you like the post, and importantly the place? Let me know in the comments!
Save
Save
Save
Save
Save
Save
Save
Save
Save