India – Chaotic, Vibrant, Colorful, Noisy – the country provokes your senses in more than one way. It challenges you, it tires you and it rewards you – all in its unique way. Some like it, many don't.
But if you are a compulsive traveler like me, you are bound to tackle the beast sooner rather than later.
There are innumerable itineraries and you can follow one. You get in quick and get out even quicker. Follow the Golden triangle, enjoy the tropical beaches, hit a cultural hotspot and travel in luxury trains – just box yourself in without experiencing any of the real India.
Do you want to see materialize what you always felt about visiting India?
Shred the itineraries you have, follow along with me and open up to possibilities…
North and West India
North is where the famous Golden triangle is. Good but only to get a quick taste of this enormous country. Serving as a base to inspire you to take a longer, slower trip to India.
If you are like me who likes to get up close to the local culture, you'd love the Indian state of Rajasthan. This is where Jaipur is, a quintessential part of Golden triangle, and indeed a great introduction.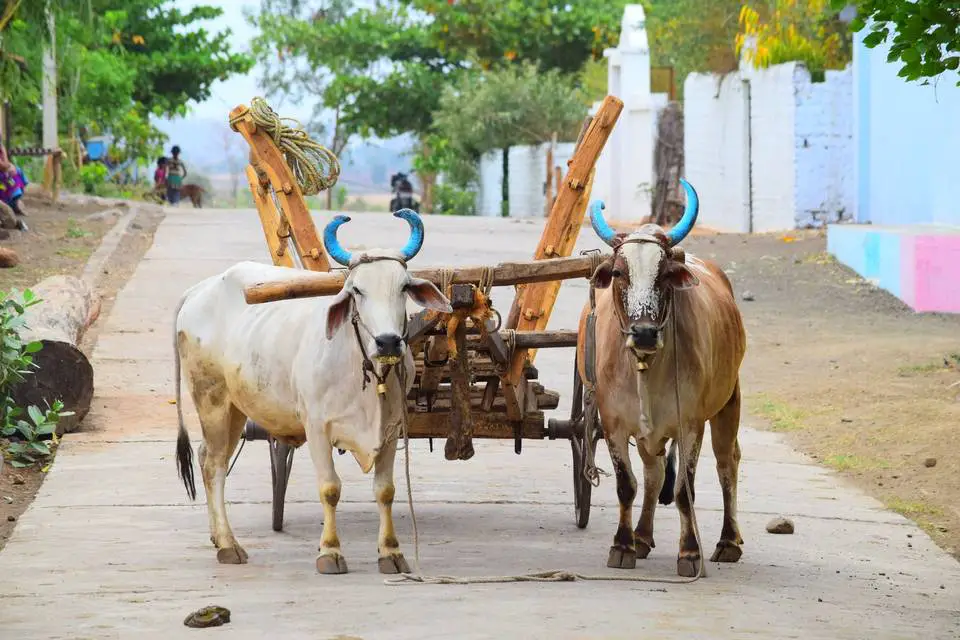 If you are an active traveler, then head to the western ghats of India. A beautiful mountain range filled with tea gardens, rolling hills, towering forts and a treat for casual hikers.
And in the same western part is the long coastlines lined with numerous beaches. Just perfect if you just a crazy trip and want to slow down and relax.
South India
Southern India, generally considered a hotter part of the country has actually got quite a few cool hill station, all thanks to the ghats. Tamilnadu and Kerala together have the best of them. The weather is cool all round the year, and the winter can be quite chilly,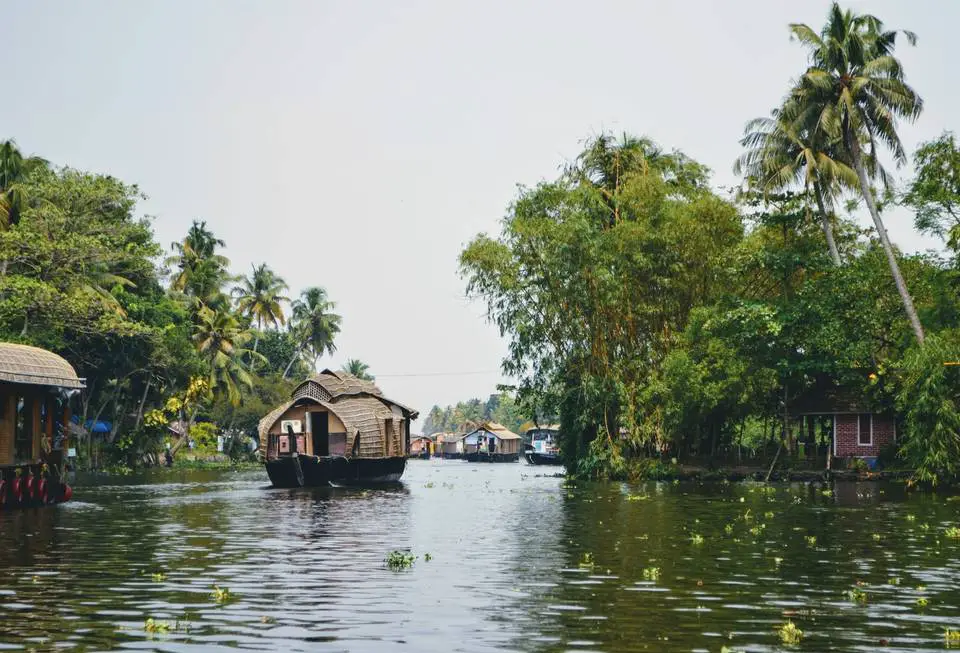 And as if it wasn't enough, a large part of the region is covered by tea plantations. Driving through those little green hills anybody's bound fall in love.
And for the afficandos of the coffee, there is an entire coffee growing region in Karnataka waiting for you.
Other than the hill stations, the Southern India is dotted with Amazing temples; Hindu temples reminscent of the Kingdoms that ruled here. Even if you are not a religious type, it worth seeing them for their wonderful architecture.
I am sure you will be hooked. There are quite a few of them in Tamilnadu. And from the capital Chennai you can reach many of them in a matter of hours, while few others are make for a great day trip.
It's worth reading about them before your travel to truly appreciate them.
North East India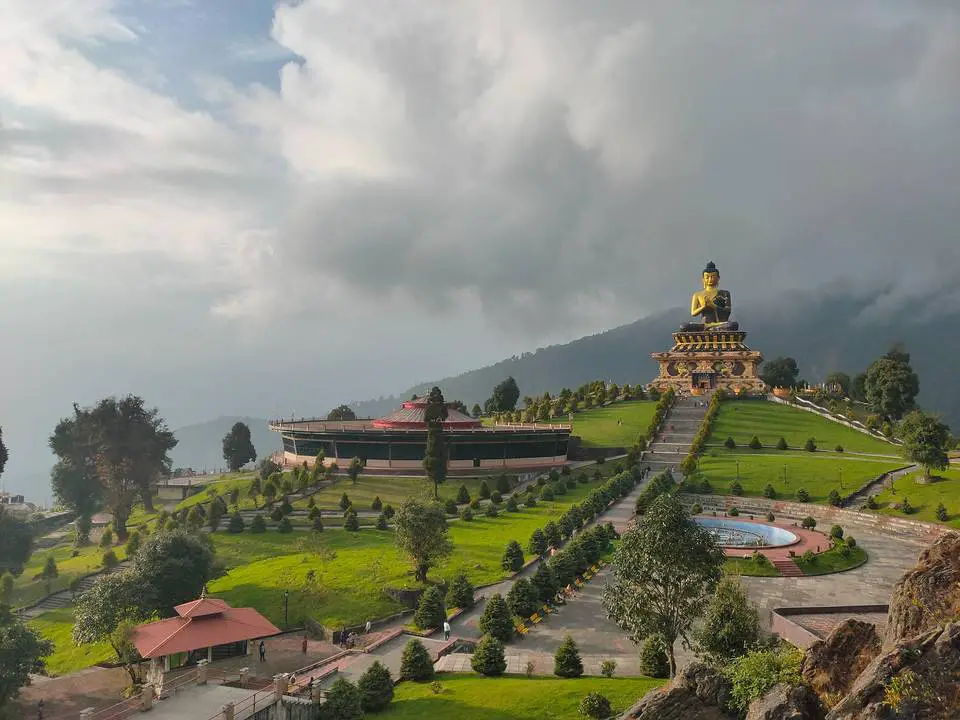 Travellers who want to see a different side of India, something which is often under represented, should head to the North East. Here you will find the last leg of the great Himalayas, vast expanses of virgin forests, last of the headhunter tribes and more.
Want a true adventure ? Rent a motorcycle and travel in a true intrepid style.
Guwahati is a good base as it is well connected with the rest of India with train and flights. It's reasonable to fly from the major airports of India such as Kolkata, Chennai, Delhi and Bangalore; provided that you book about a month in advance.
India is a large country not just geographically but culturally as well. There are things you wouldn't like, but then they are places you would fall immediately in love with.
It will take you years and multiple visits to come and find what you seek. But find you will.
Or maybe you will just get lucky and stumble on it.