Ani Gompa, the buddisht nunnery in Tawang was my first stop during a day long Tawang sightseeing tour.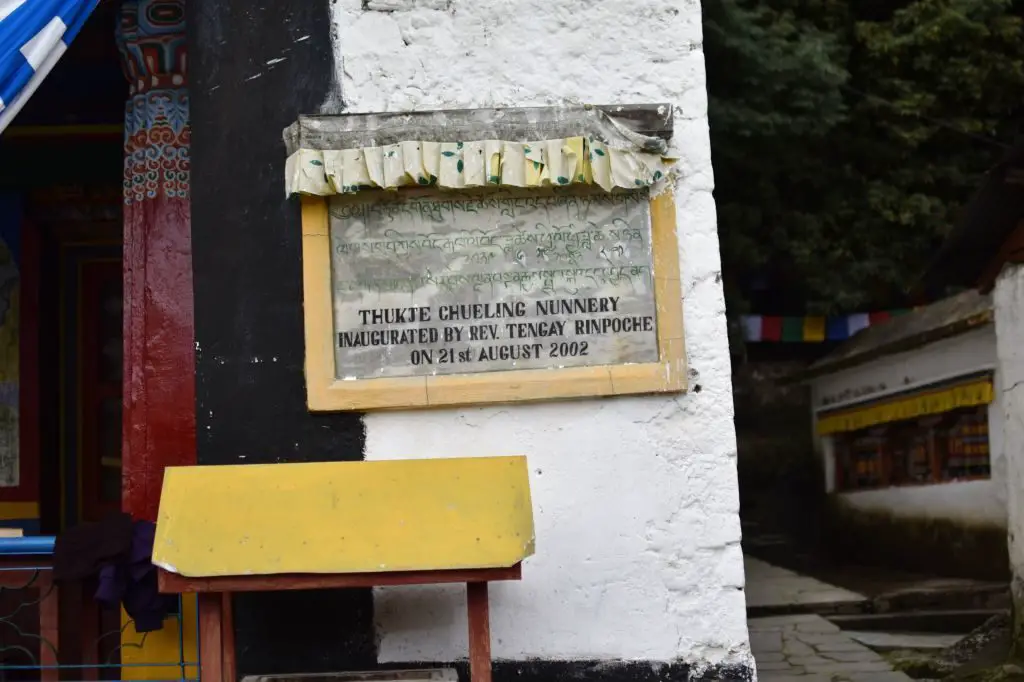 Gyangong Ani Gompa Location
The nunnery is located up the hill, around 12 km from the main town center.
Gyangong Ani Gompa History
Built by Karchen Yeshi Gelek in the year 1595, Ani Gompa accomodates around 50-60 nuns. Surrounded by beautiful vistas all around, the Chueling nunnery, Tawang is located away from hustle bustle of the town.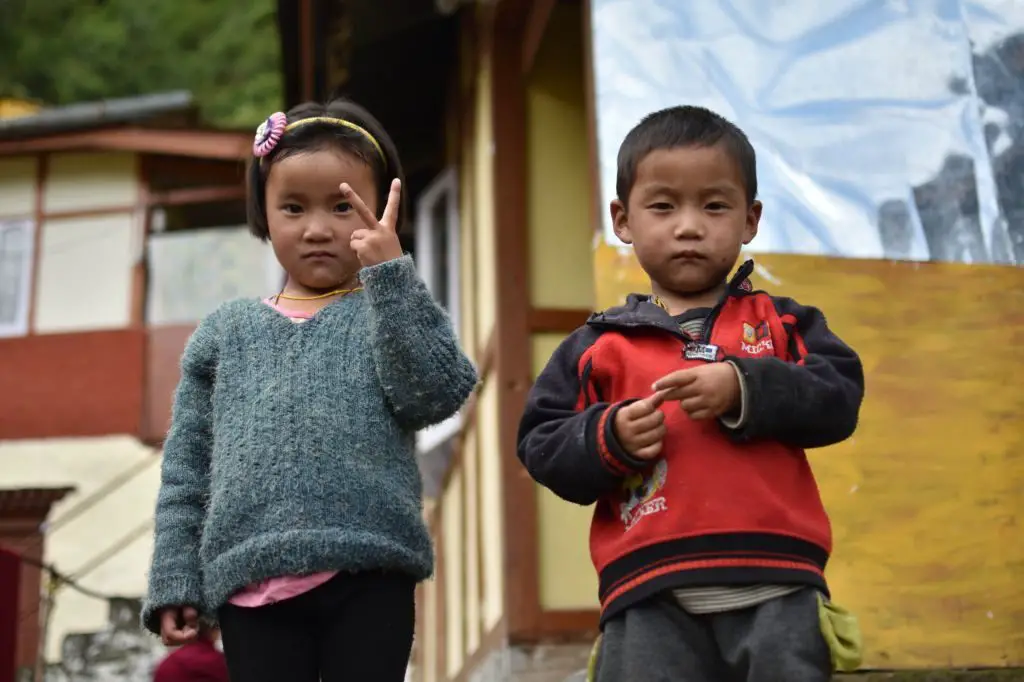 Getting there | Gyangong Ani Gompa
As it is quite a trek from the center, I'd recommend you to hire a taxi which can take you there. You can then use the same taxi to go and see other pictueresques places to visit in Tawang.
As you enter, you will pass by the living quarters of the nuns on your way to the temple. You will see nuns dressed in traditional Buddisht attire engaged in their daily routine.
It is indeed interesting to watch nuns as they go by washing, cleaning and working, worshipping and studying.
In the Chueling Nunnery you will find nuns of all ages, right from young children.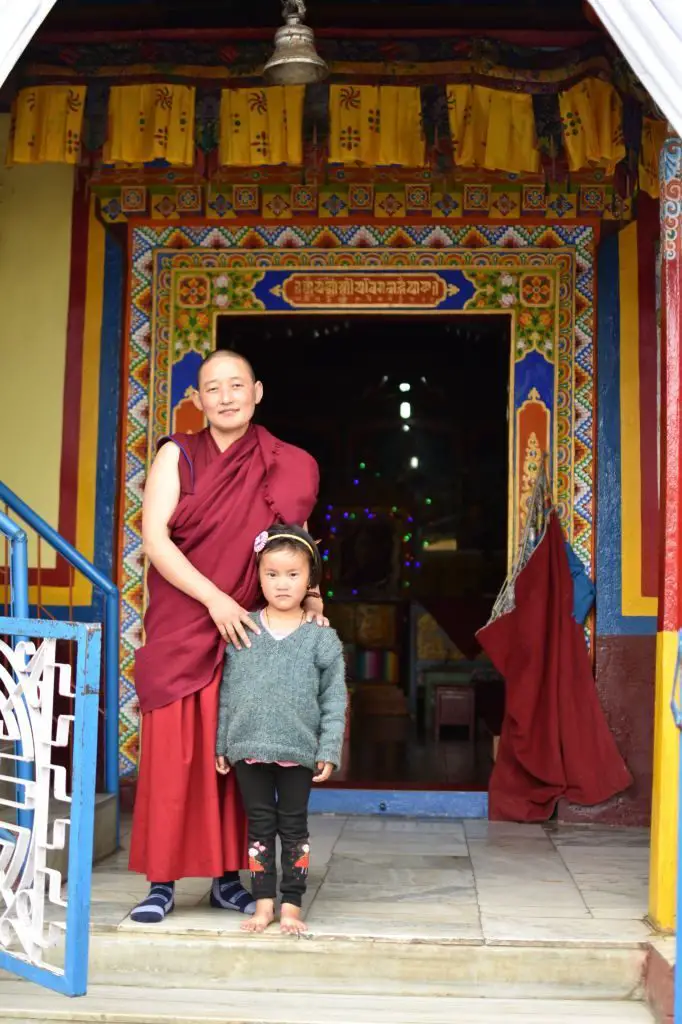 Ani Gompa itself is located in a very quiet place surrounded by beautiful rhododendron which adds to serenity of the place. The prayer hall is located right in the center of this Tawang nunnery. Though small in size, the temple is beautifully decorated and well maintained.