✓ You on Insta?
👍@triplyzer
---
✓ Find the best offers on your
Stays on 🏡 booking.com
---
✓ Deals on Private xfers, SIM Cards, City tours, Day trips
on 🛵 GetYourGuide
|
on 🛵 Klook
---
One of Asia's greatest transportation hubs, Singapore Changi Airport (IATA: SIN) serves as a key civilian international airport for Singapore.
It has been named the world's best airport by Skytrax for the last eight years in a row, making it the first airport in the world to achieve this honor.
It's also one of the cleanest airports in the world, and a top international transportation hub, according to rankings.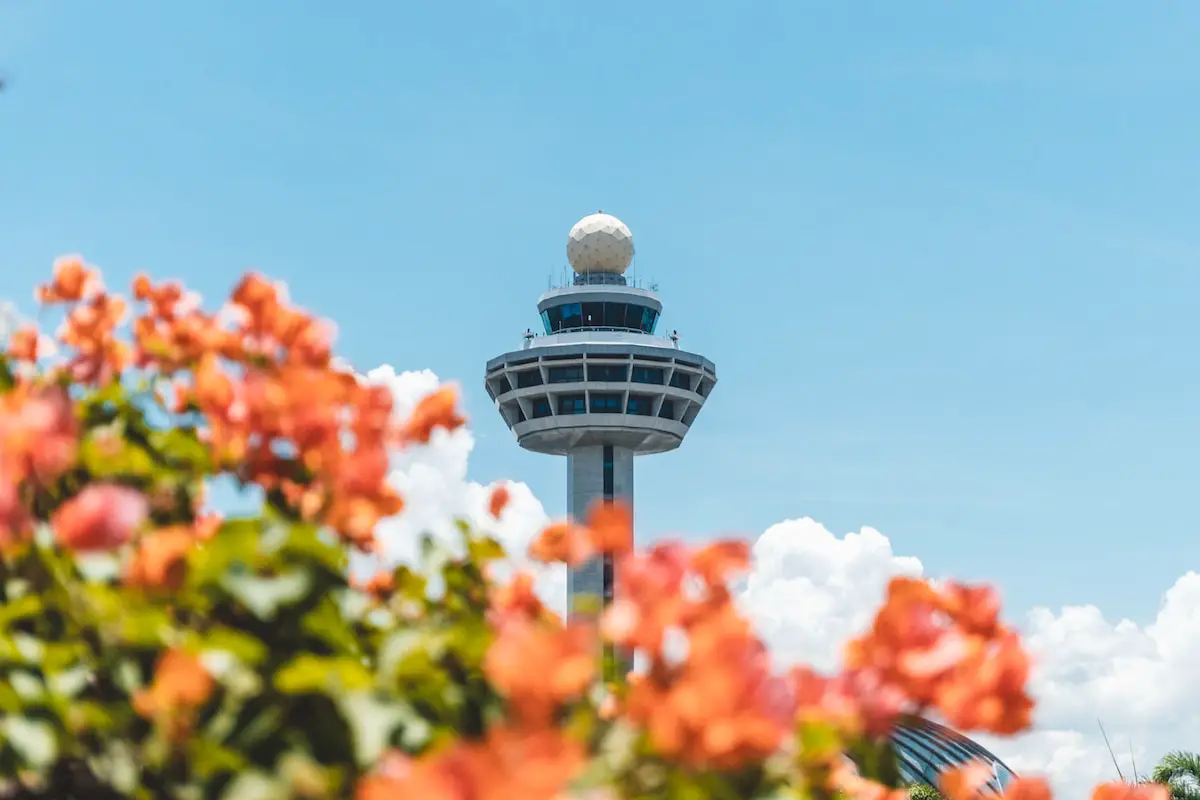 There are numerous non-stop direct flights from the Changi airport to all over Europe, Asia,, North America and the Middle East, with over a hundred different carriers.
The airport is situated on a 15-square-kilometer location in Changi near the eastern tip of Singapore, some 24 kilometers east of the city's city center.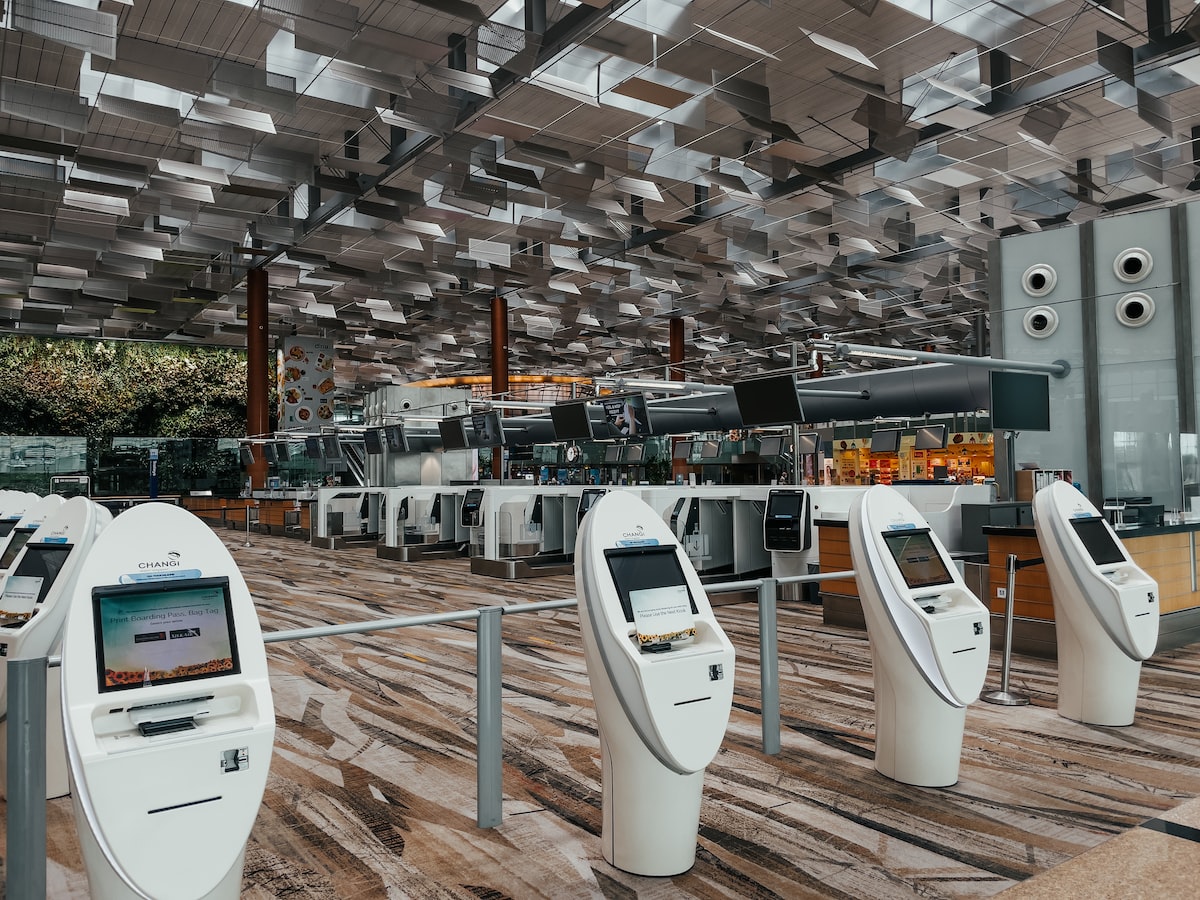 Here is an orientation guide for Changi Airport in one liner:
Changi Airport has four terminals, T1, T2, T3 and T4, connected by a 24-hour shuttle bus service.
Terminal 1 is known for its 24-hour movie theaters, while Terminal 2 is popular for shopping.
Terminal 3 is the largest and offers a range of facilities including indoor gardens, a rooftop pool and a wellness center.
Terminal 4 is the newest and focuses on offering a seamless and efficient travel experience.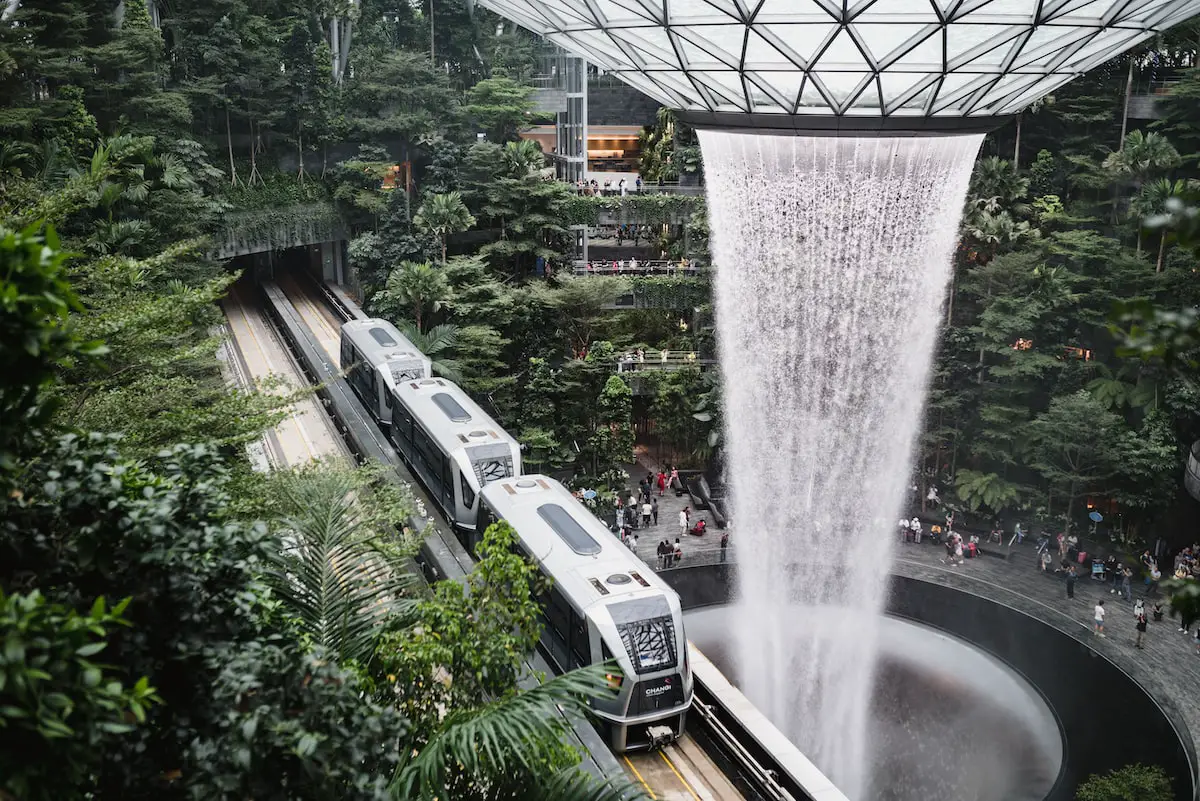 And here are a few of the facilities available for travelers at Changi Airport:
Free Wi-Fi throughout the terminal building.
24-hour lounges, rest areas, and sleeping pods.
Shops, boutiques, and duty-free stores.
24-hour movie theaters, entertainment deck and arcade games.
Rooftop swimming pool and wellness center.
Food and beverage outlets, ranging from local to international cuisine.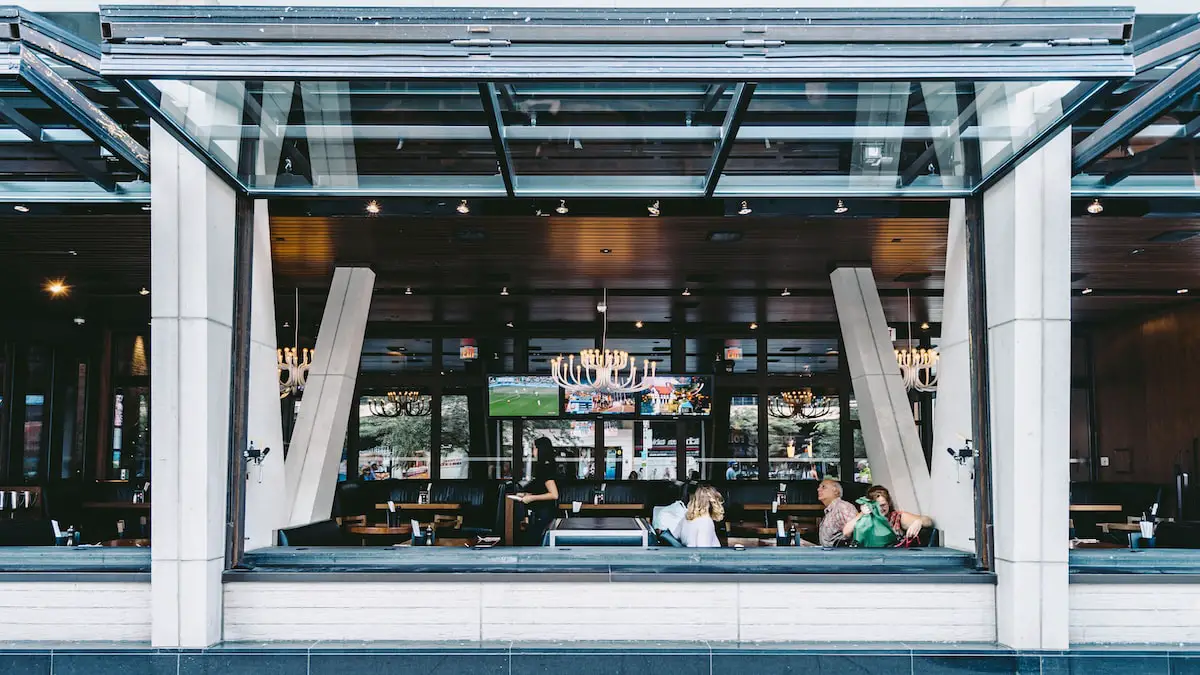 Also includes:
Currency exchange services and ATMs.
Prayer rooms and other religious facilities.
Baggage storage and lockers.
Free shuttle bus service to and from the airport terminals.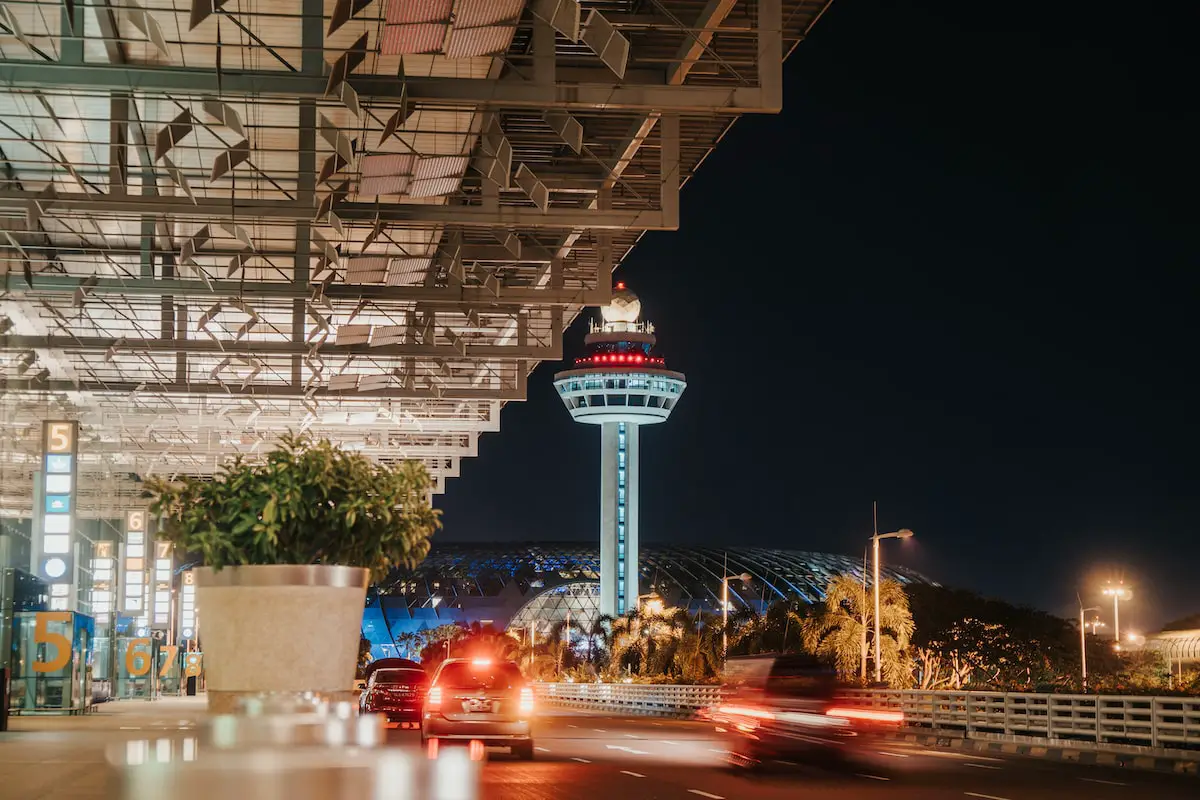 As soon as you reach the Singapore Changi airport, you want to get to your destination quick, right?
So, if you are looking for reliable means of changi airport transfer or a transport to Singapore airport, then you are reading just the right blog post.
When it comes to public transport, you have a Singapore airport shuttle bus, and train (MRT). Depending on from where you going in the city these are cost effective and quick ways to travel.
The Singapore airport transfer is easy and swift, as both the shuttle bus and train are quite regular. Just hop on to one of these, but do remember to check the schedule and routes beforehand. This is specially important if you are arriving late at night and don't want to miss the last train from Changi airport.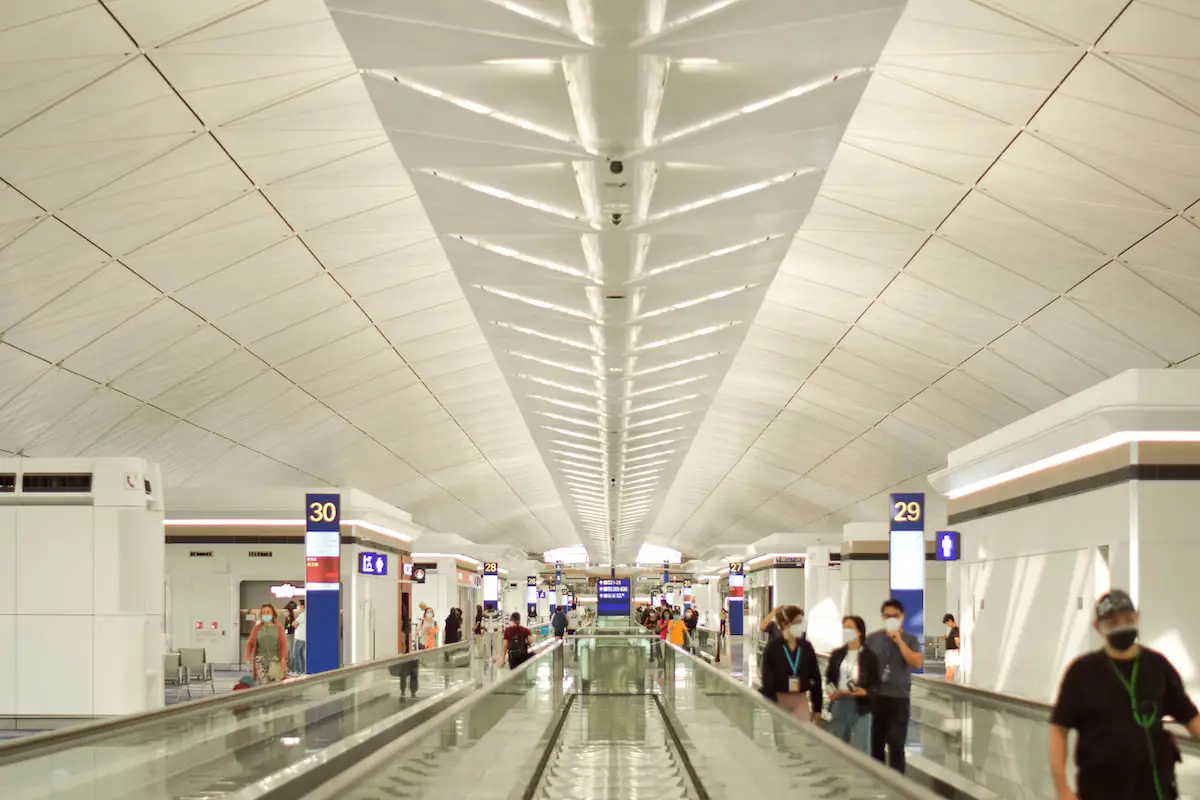 Apart from public transport from Singapore airport there are few other ways too such as airport taxis, shared vans and car rental.
But before you exit, don't forget to pick up something for home. Changi Airport is known for its extensive shopping options, including luxury boutiques, duty-free stores, and convenience shops.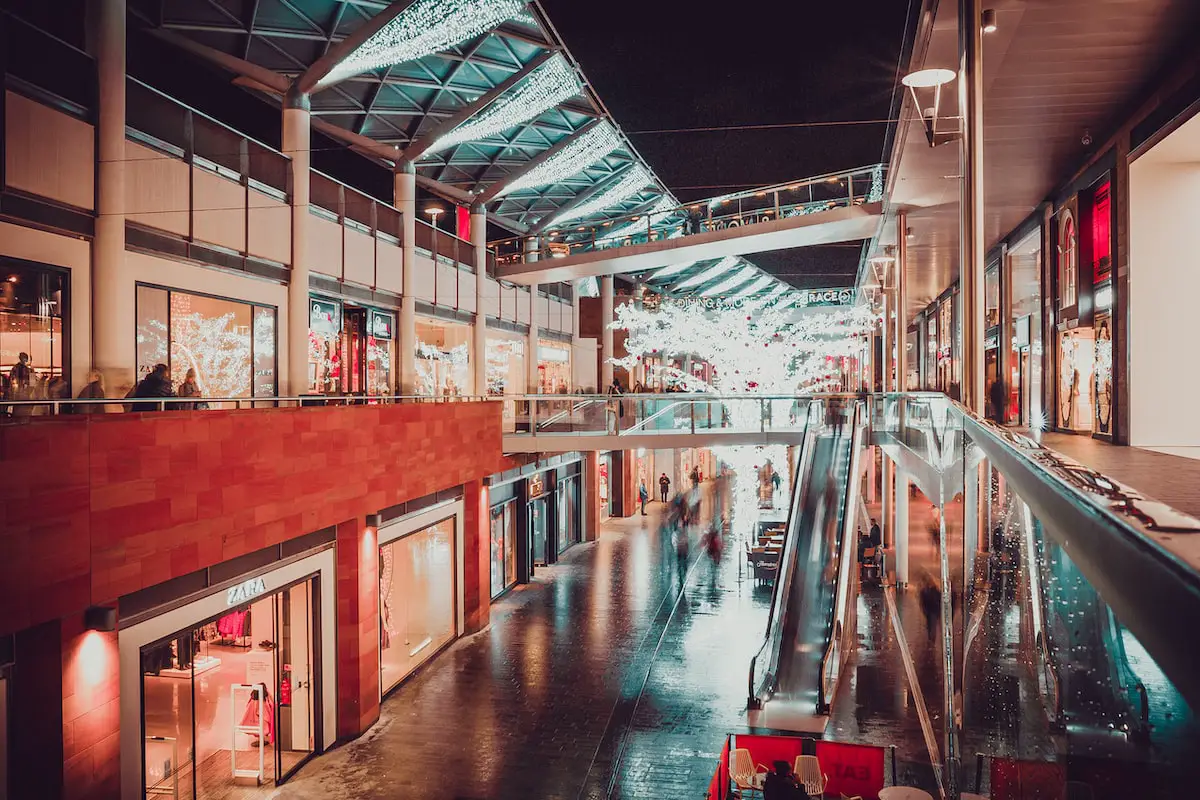 Here are some of the best shopping experiences you can have at Changi Airport:
Duty-Free Shopping: Changi Airport offers a wide range of duty-free options, including cosmetics, alcohol, confectionary, and electronics.
Luxury Brands: For luxury shopping, head to the boutiques in Terminal 3, where you'll find brands like Gucci, Hermes, and Prada.
Local Products: For unique local souvenirs and gifts, check out the local specialty stores in Terminal 2 and Terminal 3.
Convenience Stores: For last-minute purchases and essentials, there are several convenience stores located throughout the airport.
Jewelry and Watches: For high-end jewelry and watch brands, head to the boutiques in Terminal 3.
Bookstores: There are several bookstores at Changi Airport, including a 24-hour store in Terminal 2, where you can find a wide selection of books, magazines, and travel guides.
Food and Beverage: For gourmet food, sweets, and snacks, head to the food and beverage outlets in Terminal 3.
Changi Airport offers a comprehensive shopping experience, making it a great place to indulge in a little retail therapy while waiting for your flight!
✓ You on Insta?
👍@triplyzer
---
✓ Find the best offers on your
Stays on 🏡 booking.com
---
✓ Deals on Private xfers, SIM Cards, City tours, Day trips
on 🛵 GetYourGuide
|
on 🛵 Klook
---