Hungary for adventure in Budapest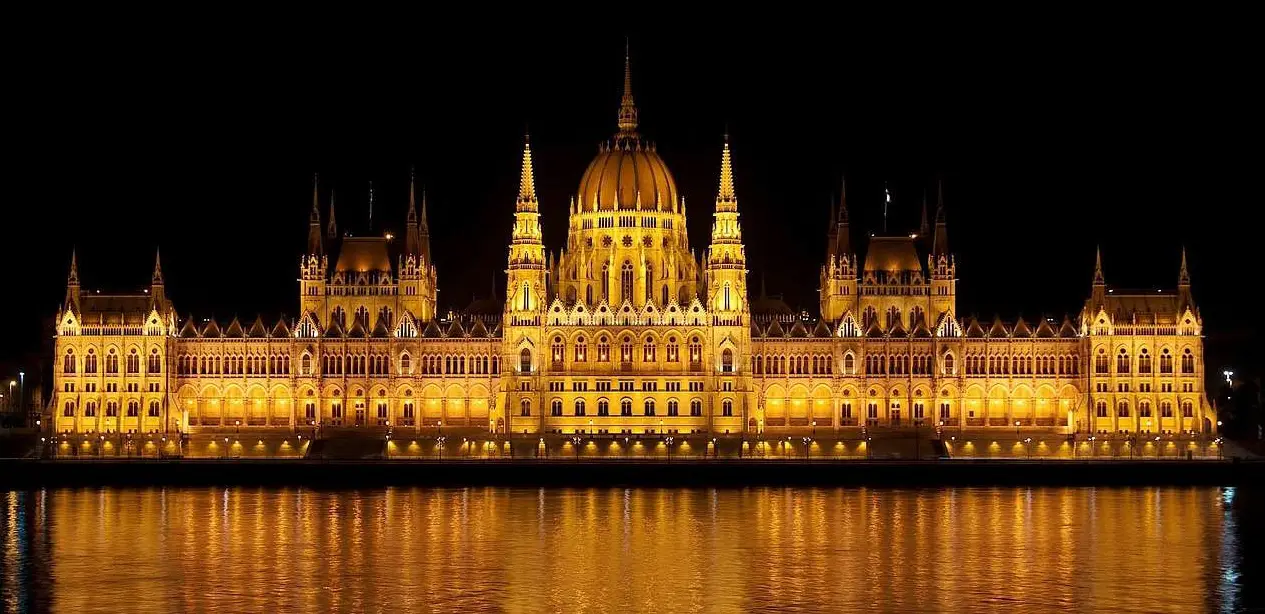 Read Now, The Himalayan Tsunami - a gritting new novel by Vidyut Rautela

Budapest are in-fact two towns Buda and Pest separated by the river Danube. While Buda offers you the prime attractions, Buda castle and Fisherman's Bastion, Pest with its baths and ruin pubs is the place where people go to chill.
The first thing I did when I deboarded the train was to go straight to the internet cafe. Luckily, there was one right on the main station itself. I quickly checked out the hostels and booked one which I liked. Center of the city is at bit of a distance from train station and I needed to change multiple buses.
As it happened, I got in the wrong bus (typical me) but the driver helped me get off just at the right turn (all that without ticket – and yeah, don't travel without ticket in Budapest). From there I walked my way to the hostel. Twelve bed dorm is a perfect place to make new friends, and as it happened I met a great guy from Ukraine. He was all dumbfounded when I told him I would love to visit his country.
– Why would you do that, there isn't much to do there.
As Ukraine is torn apart by the war that neither the country not its people wanted, I still want to go there one fine day (…typical me).
I was wondering what to do in Budapest as the day went by, I researched some of the attractions in Budapest i could see and decided to take a tour…
Tour? *Eyebrow raised*
We (the Ukranian guy and me) took the 'free' tour of the city which started from Vörösmarty square in Pest and took us all the way to Buda castle. Pretty good value for free tour, eh? The tour ended in the castle area and both of us roamed around taking pictures. The castle is located on a hill with some fabulous views of the river Danube and Pest city. The castle is not much of a hike but if you are interested in hiking in Budapest, there are several other options nearby.

The evening ended with our feet getting relaxed in one of the thermal baths followed by a relaxed bite in one of famous ruined pubs of Pest city.
A day couldn't be more perfect.
We changed hostel the next day shifting to a better location just by the river. Plus, it was much less crowded, an eight bed dorm had only three people including us. We settled in and he wanted to take some pictures from our fourth floor balcony.
That was when he realized… Where is my dam camera?
We rushed back to our old hostel, apparently he forgot his camera which he left plugged-in for charging. Ah, I had finally met someone who matched my intellectual level…
I was at the right place at the right time. It was the National day of Hungary. People gathered by Danube in tens of thousands to watch the firework. The Széchenyi Chain bridge was brilliantly lit up. I couldn't think of a more perfect way to mark the end of a trip.

Yes, before I knew it, my time in the wonderful city of Budapest was over. My friend liked the place so much that he ended up extending his trip by one week.
While, I spent the night looking for my next destination…
Slovakia, back to you again.