These pictures from Iceland will make you go packing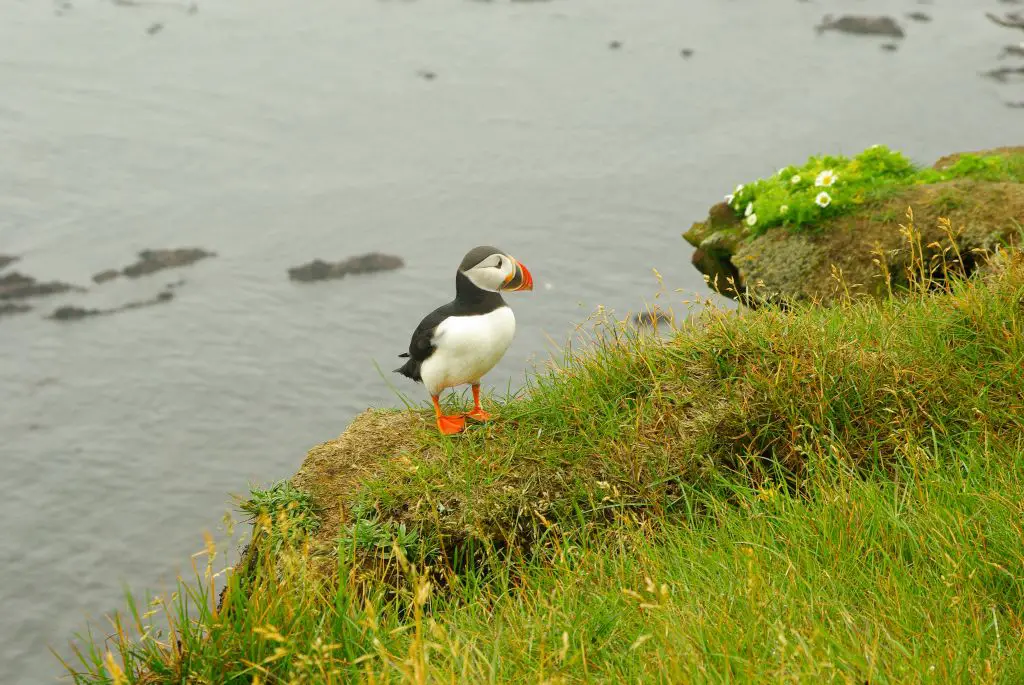 Honestly, when I first saw pictures of Iceland my expressions quickly turned from Wow! to I will be damned! I had no idea in which corner of our blue dot this place lied, but I knew I had to be there! No matter what, period.

Recommended Reading on Iceland

Here are some of the pics from the collection that'd surely turn you in your heel:
Y'll have heard of Blue Lagoon, isn't it? I bet once you get in, you won't like to come out any time soon.
Iceland is a store of giant waterfalls, Detifoss is one its prized possession.
Yes, they are for real. Need I say more?
The real Geyser is long gone, but his cousin still lives on to entertain the masses.
Damn!
Pick yourself one, horseman!
How do you wanna take it? On the rocks?
A midsummer night's dream?
The magical display of Northern Lights
One of those waterfalls that you'd pass through driving on the highway in Vik

Icelandic fisherman
No, he is not from the movie Revenant.
Damn! I could live here forever…
Imagine driving in the wild, with no one around for hundreds of miles.
It takes one heartless b** to eat one of those. I am not kidding…
Hello there, it's me again!
Skogafoss located in the south of Iceland.
Do you know green is the most prominent colours in any northern lights display?
Reykjavik, the forsaken city.
iceland, can't get enough of it
If you like the post, do Check Out my icelandic experiences:
… And don't forget to LIKE Triplyzer on FB and do SHARE this post!