Taking a day trip to Ba Na Hills, a hill resort, is quite popular amongst those looking to escape Da Nang's hot weather
When we were planning our Vietnam trip, we came across the photos of Golden Hand Bridge. Allured by the magnificent pictures on the internet we decided to plan a trip there. Anyway, we already had a day in Da Nang so what's better than experiencing one of the most touristy things in Vietnam.
Introduction | Ba Na Hills Day Trip
Sitting 1500 m above sea level, the Ba Na hill station was first established in 1919 by French colonists.  It was built to be used as a leisure destination for French tourists. In the early 2000s, it was developed in a theme park with a mix of the botanical garden, wine cellar, temple, and French village. 
It is highly popular among South East Asian countries who want to experience the European culture.
What to do | Ba Na Hills Day Trip
Ride the Cable Car
The cable car at Ba Na Hills is one of the longest in the world that takes around 30 mins to take you to the top. Ba Na Hills has two levels. The lower level has the botanical garden, Golden Bridge and Wine Cellar, while the upper level has the French village and fantasy park. So, if you arrive early it is recommended to take a ride to Golden Bridge. As you ascend above the view from the cable car is fantastic.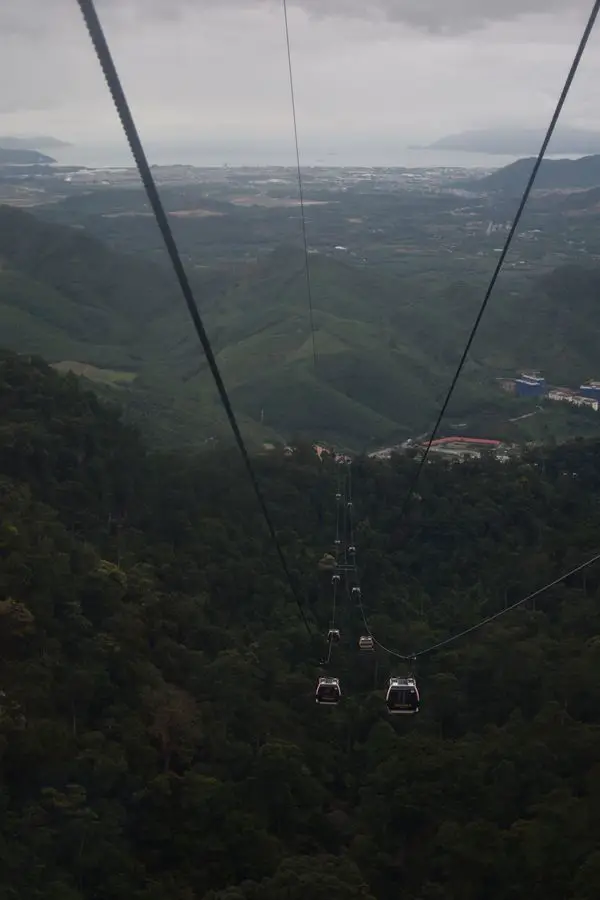 Visit the Golden Hand Bridge | Ba Na Hills Day Trip
The Golden Bridge is the highlight of the entire Ba Na Hills Resorts, which was recently opened in June 2018. It is a 150 m long pedestrian bridge and it appears as two gigantic hands are holding the entire structure. If you want some good pictures to try to reach early to beat the crowd. Moreover, being on the hilltop makes the weather highly unpredictable. To our luck, it was all foggy and hazy.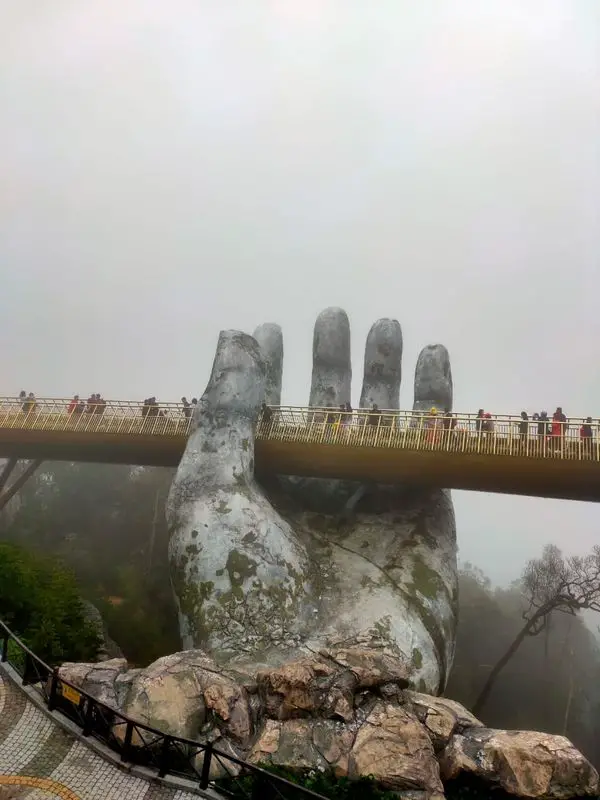 Explore the beauty of Flower Garden
Le Jardin d'Amour Flower Garden features 9 different gardens each of them having a theme. The gardens look like a colorful palette providing a stunning backdrop for pictures. Wander around and take in nature.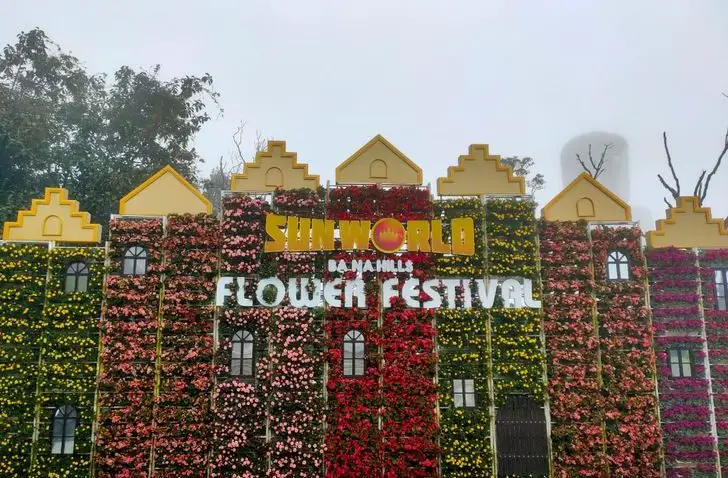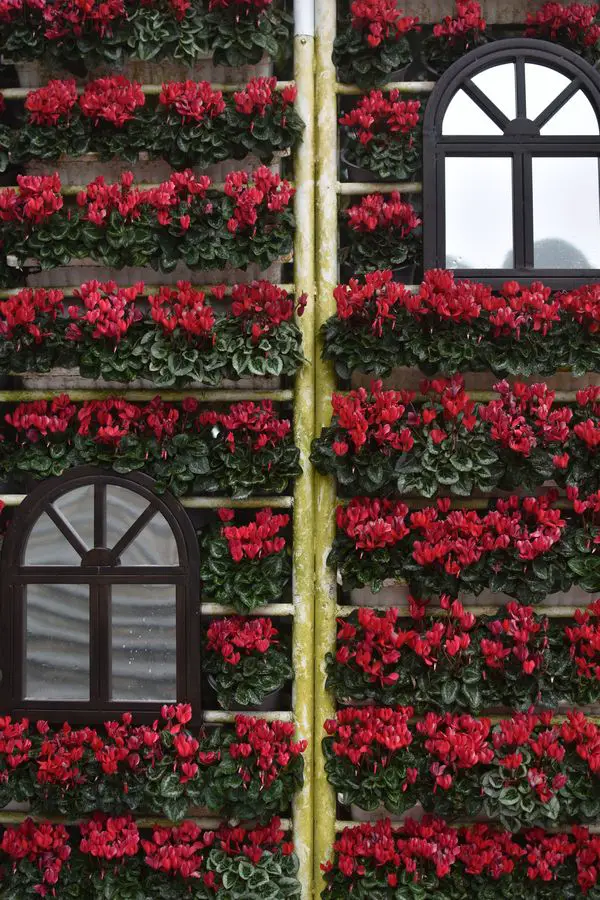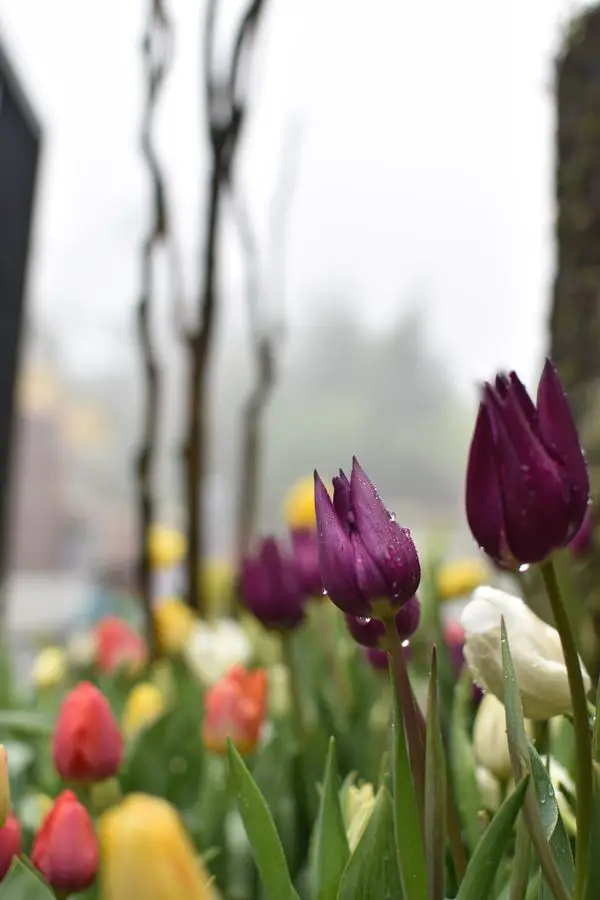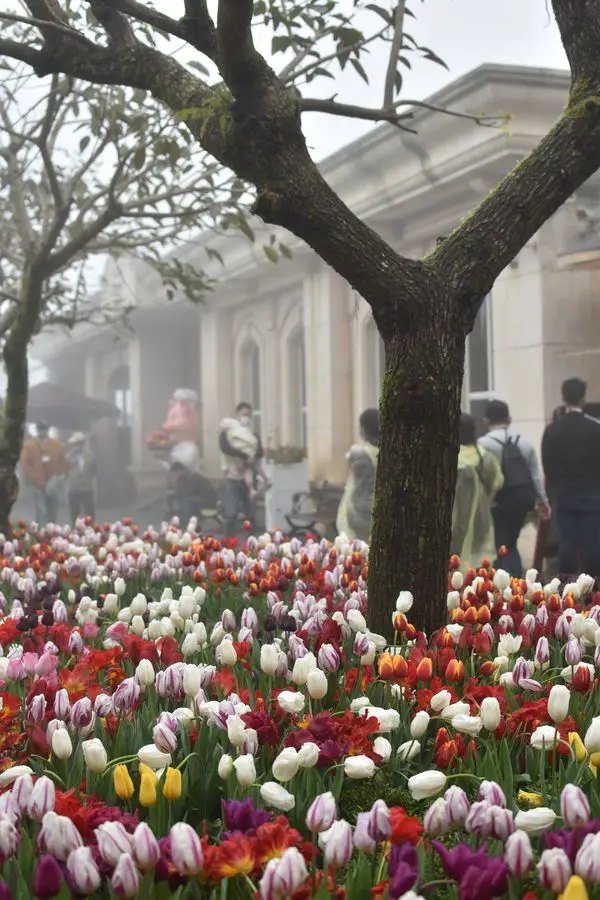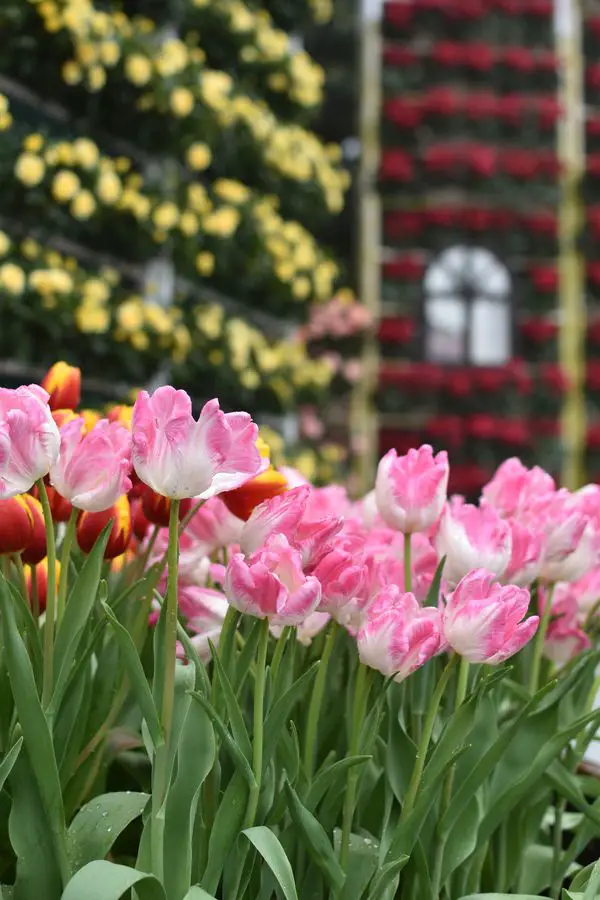 Taste the Wine at Debay Wine Cellar
This mini wine cellar was built in 1923 by the French and is located just next to The Grape Garden. The place is filled with wine buckets and miniature wine cellars that terminate at a wine bar.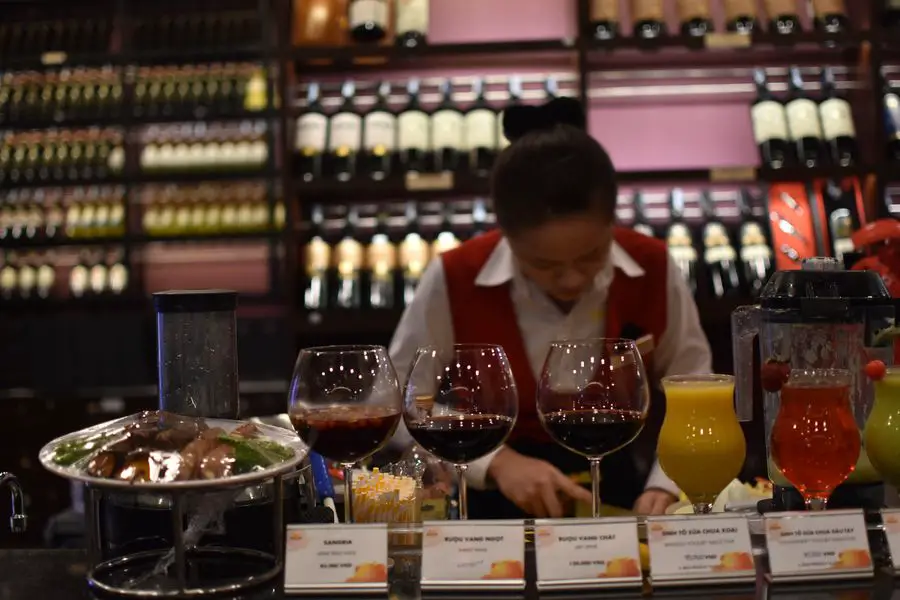 Stroll through the French Village
The cobblestone streets and European style resemble a French village. This is the place with numerous restaurants, cafes, and stalls. If you are planning to stay overnight then this is the place to get accommodation.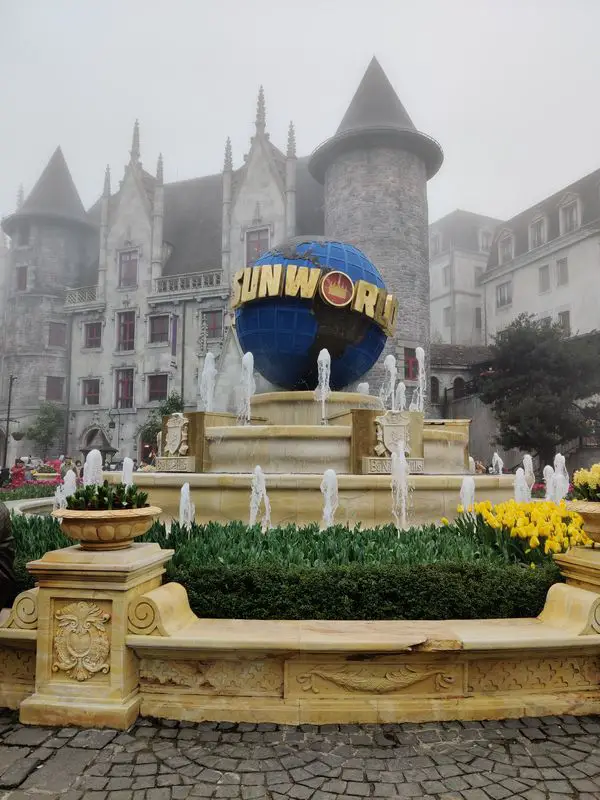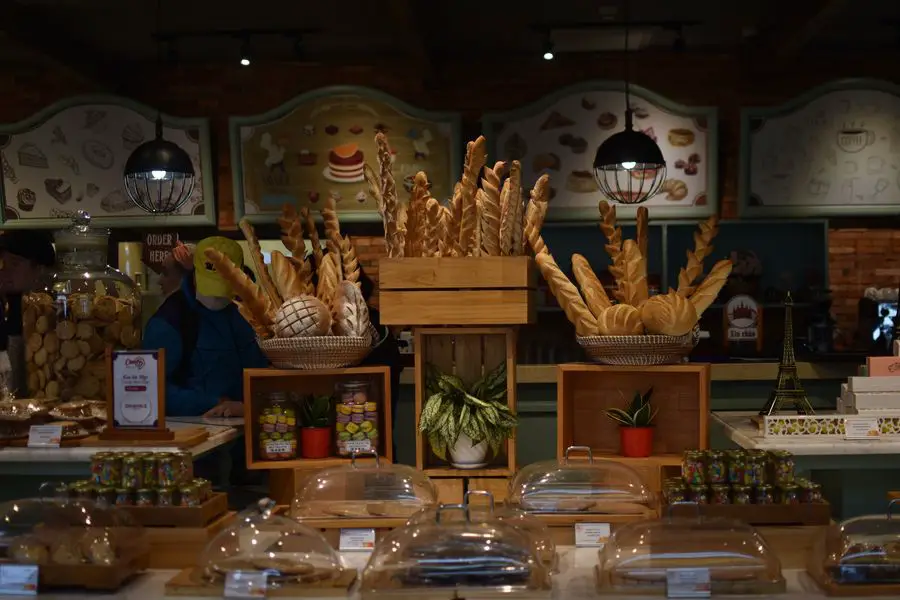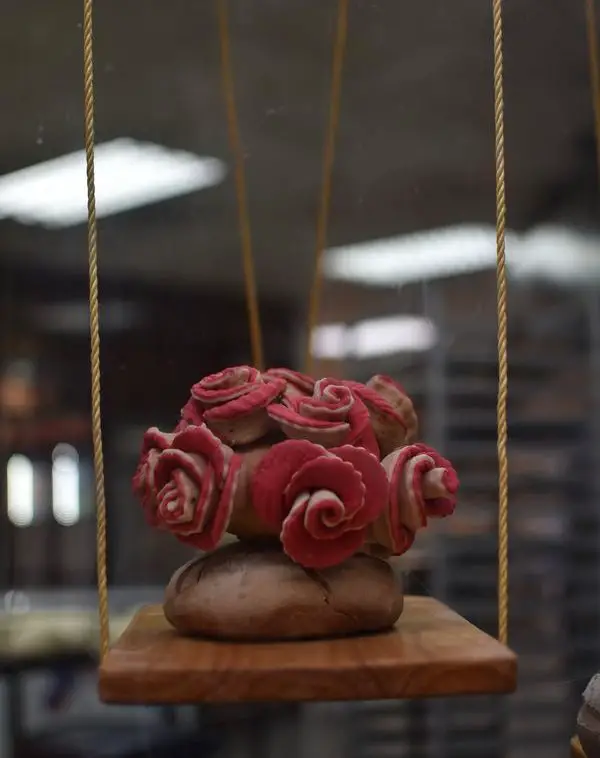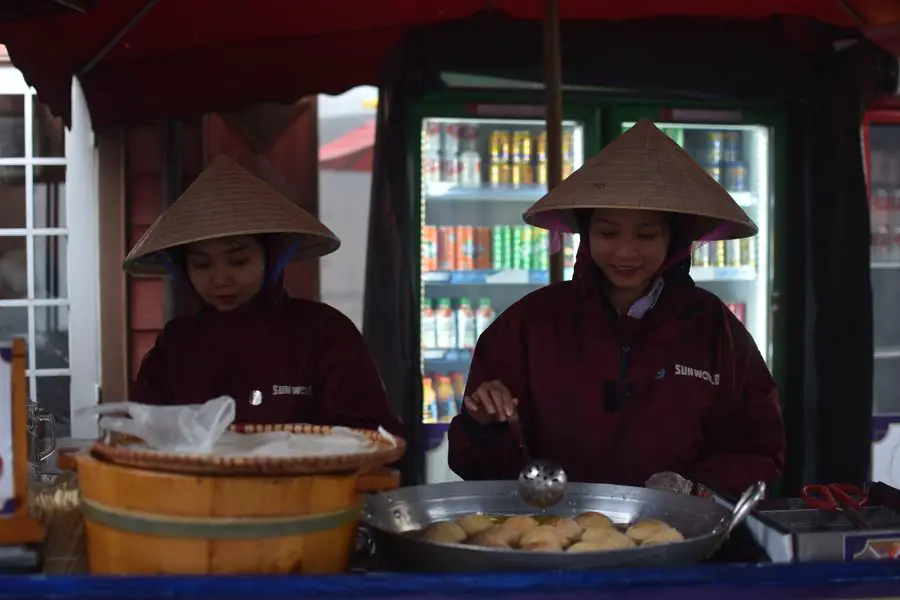 Discover the indoor Fantasy Park
It is a hive of entertainment that spreads across 3 storeys. There are numerous games that feature both classic and modern games for every age group. Embrace yourself to stand in long queues if you arrive post noon. From rides, computer games, dance games to 5D arcade the place has a lot to offer to hook you up for a longer time.
Things to bring | Ba Na Hills Day Trip
The weather is completely unpredictable up there. So, there are few essentials that you need to carry
Sunhat or Umbrella
Raincoat or poncho
Sunscreen
Comfortable shoes to walk around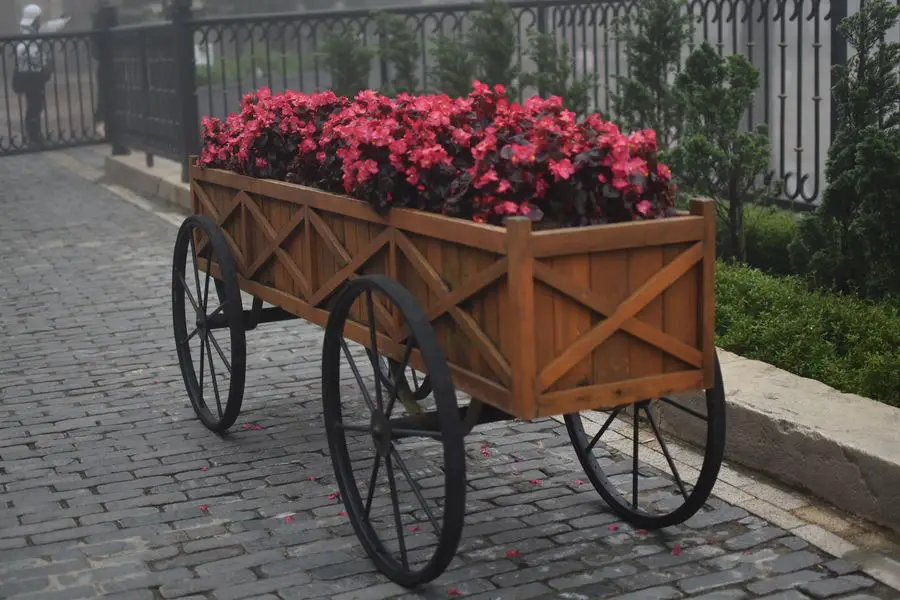 Is it worth visiting? | Ba Na Hills Day Trip
To conclude, I had a wonderful day trip to Bana Hills. Even though Bana hill was enveloped in a mist, it somewhat added to a mysterious atmosphere, an ode to its French colonial past. For me the highlight of the Ba Na Hill trip was not only the Golden Hand bridge but also the beautiful flowers and a slew of charming colonial style building.
I would not recommend to visit Bana Hill if you are on a short holiday and have only 6-7 days in Vietnam. But if you do manage to squeeze out time, surely you would consider a day well spent in the Bana Hill.
As always let me know your thoughts and personal experiences in the comments.